June 9th, 2012
TrikkeNut 100k Endurance Race in Ventura, California

Meeting Rich Goff for the first time. Yet another who gained his life back by loosing weight.

6am Breakfast and raring to go!

Starting line of 28 Riders

WW!

It was an honor meeting Gildo Beleski (Trikke Inventor) for the first time

1st - Gildo, 2nd - Martin, 3rd - John
Gina was the ONLY girl to finish.

It was nice to have Trikker Frank (masseuse by profession) help us feel better.

Chillin with Gildo & Martin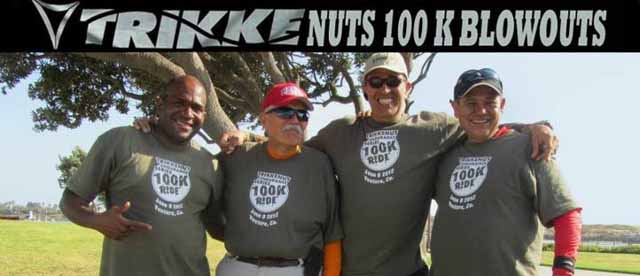 Those who had flat tires on the ride.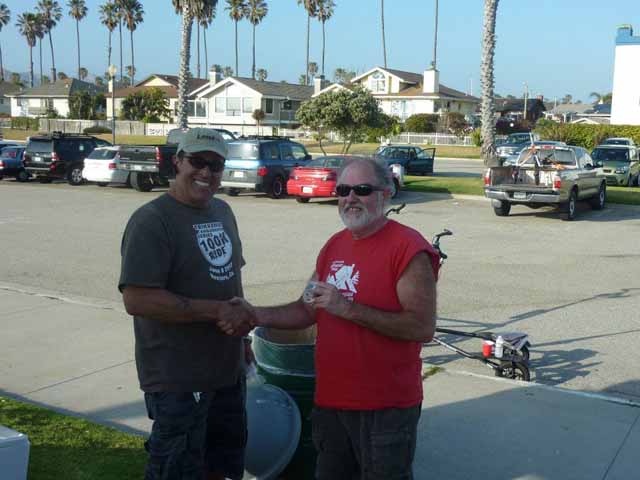 Getting my medal for third place finish by Claudio